Vallincourt: Nothing But Time –a novel
---
URL:
https://www.amazon.com/s?k=joel+goulet&i=stripbooks&ref=nb_sb_noss
In 1835 Alexander Vallincourt hires on as a cabin boy on a schooner. The ship and crew embark on a voyage in the Arctic Circle late in the fall season. The ship becomes entrapped in an ice flow, forcing the crew to abandon ship. Vallincourt becomes lost and nearly succumbs to the elements. Rescued by an Inuit tribe Alexander is given water from a mystical pool. He is told that because of the water he will live forever. A hundred and seventy-five years later the government is tipped off about Alexander's immortal existence. A top-secret agency first attempts to learn his secret of immortality, before eventually enlisting his help as a spy. But not all of the agency's members approve of the alliance with Vallincourt. A group of rogue agents goes on the hunt for him, stopping at nothing to learn his secret to immortality for themselves.
eBook and print format. Possibly read it for FREE at Amazon.
Click on or Copy-paste either link below. Thank you.
AUTHOR LINK
http://www.joelgoulet.com
AMAZON LINK
https://www.amazon.in/s?k=joel+goulet&i=stripbooks&ref=nb_sb_noss
Posted by:
Joel Goulet (Individual)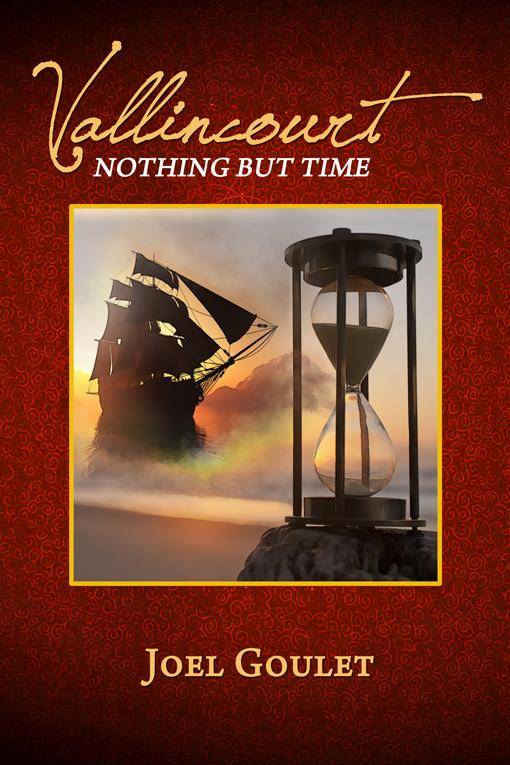 ---
Posted on:
03/11/22
, Total Visits:
200


Location: Worldwide