Mobile crane training @ 0716482558 / 0736930317 in Witbank , Burgersfort , Belfast , Newcastle , Standerton , Ermelo , Middelbu
---
J MINING SKILLS TRAINING COLLEGE
REG: 2017/268297/07
TELL: +2713 6561213 / +2771 648 2558 / +2773 693 0317 FOR ALL MINING TRAINING COME TO M J MINING SKILLS TRAINING COLLEGE pty ltd, a training center aiming at redressing the problems of Unemployment in south Africa by giving professional technical skills to all citizens of south Africa so that they can utilize the opportunity of mineral deposits in south Africa that is by acquiring jobs in mines.
CALL 0716482558 /0736930317
.
GRADER R4800 (1week)
BULLDOZER R5500 (1week)
EXCAVATOR R4200 (1week)
DUMP TRUCK (ADT) R3800 (1week)
DUMP TRUCK. 777 R 7000 (1week).
TRACTOR BACKHOE (TLB) R3700 (1week)
BOBCAT R3500 (1week)
FRONT END LOADER R 3700 (1week)
ROLLER R4500(1week)
LHD SCOOP R5500 (1week)
DRILL RIGG R5500 (1week)
FOFKLIFT R1500 (3dys)
MOBILE CRANE R5300 (1week)
TOWER CRANE R5000 (1week)
TRUCK MOUNTED CRANE R5000 (1week)
OVERHEAD CRANE R4500 (1week)
RIGGING R5300 (1month)
PIPE FITTING R9500 (1month)
BOILER MAKING R8500 (1month)
WELDING R5500 (1month)
ARGON/TIG 9000 (1month)
WITBANK MPUMALANGA NEXT TO NANDOS DOWN TOWN S A BUILDING ROOM 11 free accommodation for students from far & job assistance after training visit www.mjminingskillstrainingcollege.webs.com
CALL NOW ON 0716482558 / 0736930317
Posted by:
mj mining mj mining (Individual) ,
0716482558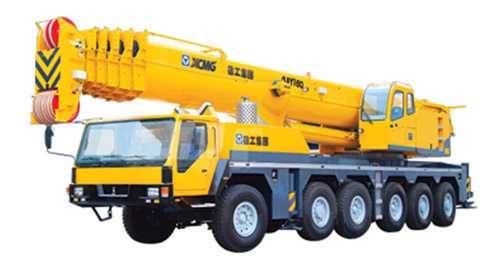 ---
Posted on:
07/02/21
, Total Visits:
344


Location: Worldwide